Posts tagged with "fibromyalgia"
---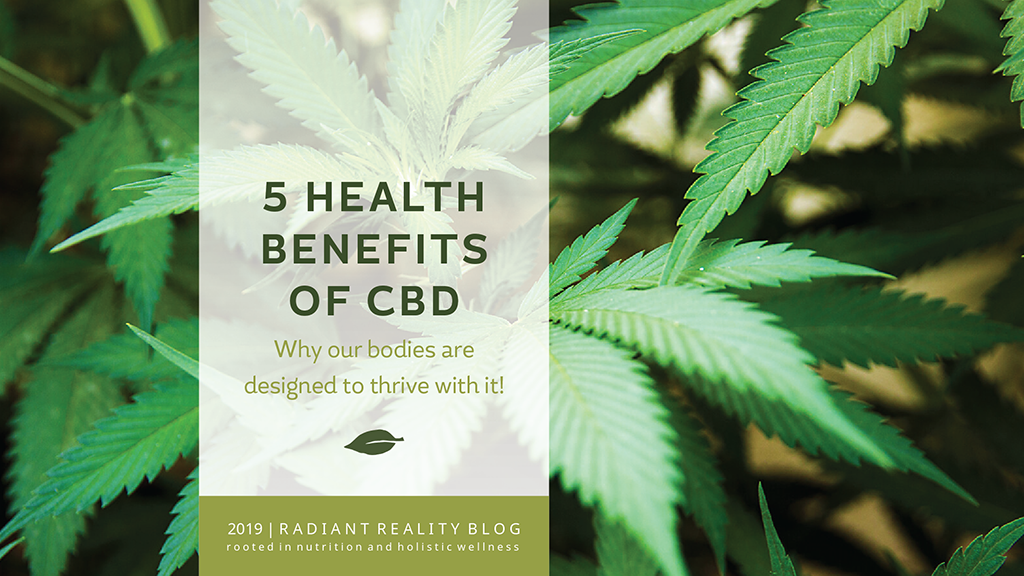 I live in Northern California in a coastal town surrounded by vineyards and pot farms. Most people who live in the "Emerald Triangle" have been steeped in the medicinal properties of cannabis for decades now, but truth be told, the medicinal use of cannabis predates recorded history.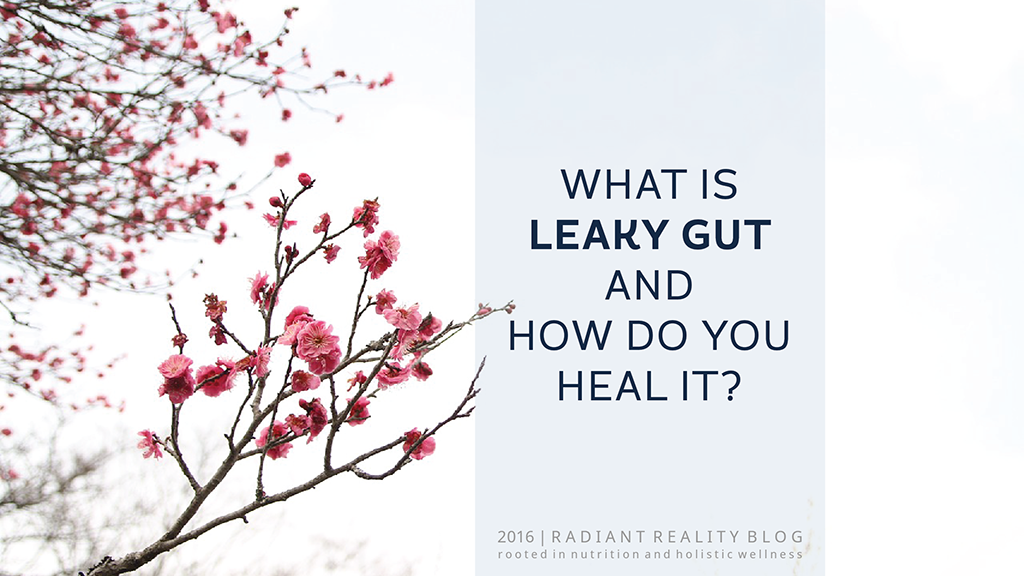 I was enrolled this last winter in a digestive intensive with Andrea Nakayama exploring the role of the gut in healing chronic illness. This topic hits very close to home for me as I have been working to strengthen my own families gut health for the past 5 years. This intensive provided an eye opening amount of detailed information pertaining to how we can heal this incredibly complex and interconnected system and why its such a critical piece of the puzzle when it comes to healing the body.