Posts tagged with "Omega-3"
---
Brain Health
 · 08/27/2018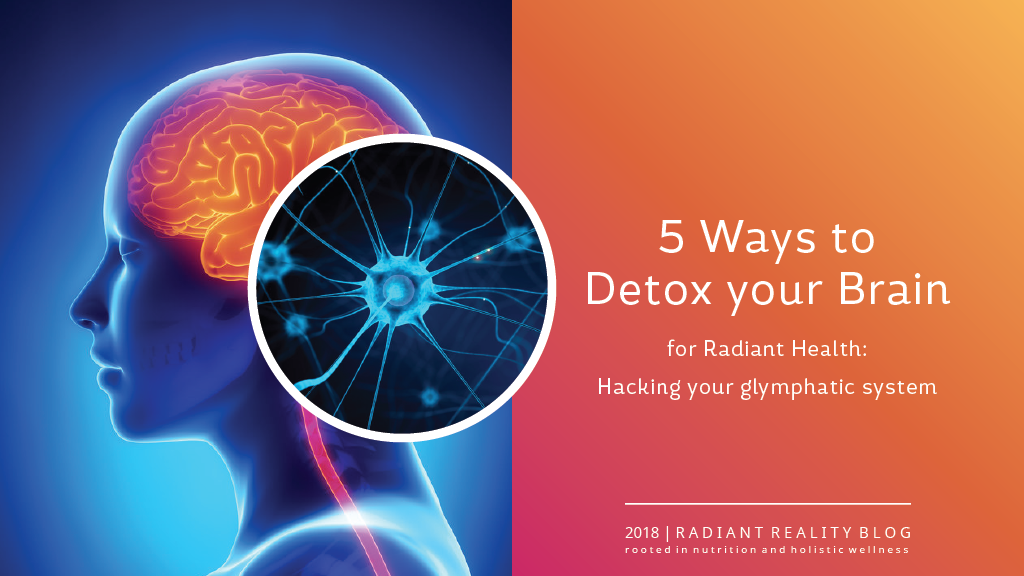 Most people interested in growing old gracefully agree that supporting brain health and preventing cognitive decline is a priority if they want to live a long and healthy life. In this day and age, neurodegenerative disease at an all time high, making it a necessity to put in place as much cognitive support as you can, as early as possible, to offset the chances of developing neurodegenerative disease.
Brain Health
 · 03/25/2016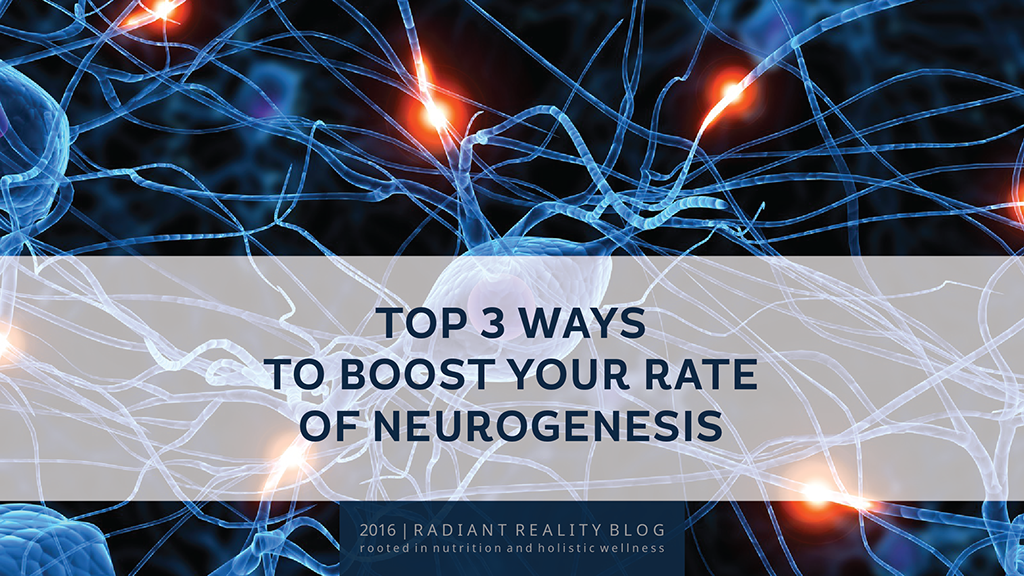 Neurogenesis is a new buzz word in the community of biohacking and there have been revolutionary discoveries in this new frontier regarding brain health. I dove head first into this field of study two years ago while studying Functional Diagnostic Nutrition and recently devoured two books on brain health that have radically changed my perspective on the healing process.